HLB volunteers 8,497 hours to local communities in celebration of its 50th anniversary
17 Jun 2019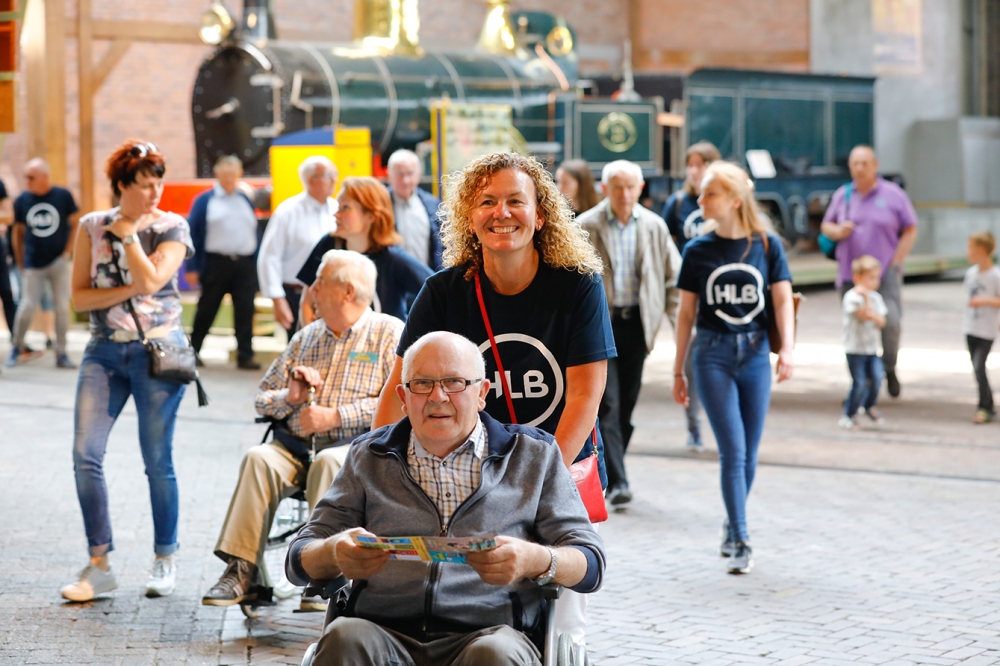 ---
HLB International, LONDON – On Friday 7 June, HLB celebrated its 50th anniversary this year by coming together to support local and international community projects for #HLBCommunities Day.
The network's first global Corporate Social Responsibility initiative, #HLBCommunities Day saw HLB collectively volunteer 8,497 hours through 1,320 participants across 42 community projects.
#HLBCommunities Day saw diverse social, educational and environmental initiatives take place across the world, all with the common theme of giving back to local communities. Firms took part in projects including: donating time to after school programs, maintaining outdoor spaces such as local gardens, beaches, and school facilities through to volunteering with the elderly and at food banks.
Marco Donzelli, HLB's Chief Executive Officer, said: "It was fantastic to see so many amazing projects taking place in celebration of our 50th anniversary. For us, #HLBCommunities Day is not only an opportunity for us to build internal relationships and showcase our community involvement but it allows us all to connect on a global level and share in the impact we create together as a network."
#HLBCommunities Day is just one of the many events taking place during 2019, in celebration of the 50th anniversary of HLB.
---
---
---
---
About HLB
HLB International is a global network of independent professional accounting firms and business advisers. Formed in 1969, we service clients through our member firms in 153 countries, with 27,485 partners and staff in 745 offices worldwide. We are ranked 12th globally with many of our member firms ranked among the top 10 nationally.
Learn more about us and tell us what matters to you by visiting www.hlb.global
HLB refers to the HLB International network and/or one or more of its member firms, each of which is a separate legal entity. Please see www.hlb.global/legal for further details.
© 2019 HLB International limited. All rights reserved.
---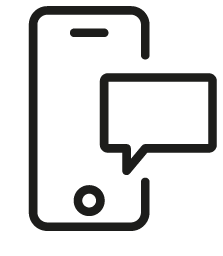 Get in touch
Whatever your question our global team will point you in the right direction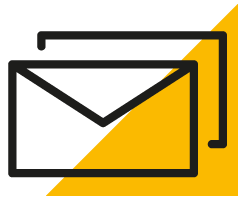 Sign up for HLB insights newsletters