SME's need reliable, accurate and timely financial information on order to manage their operation effectively. HLB Elyaa had devoted a professional team supported by the latest technology and software to serve our client needs.
Outsourcing the finance and accounting function for SME's would add value to clients through reliant on professional team to achieve the following:
Tailoring and standardizing the accounting process;
Customizing a systematic work flow of transactions;
Cost efficient considering the size and volume of transactions;
Assist in on software selection decision making process;
More timely and accurate reporting that would enhance the decision making process;
Emphasis on completeness of the audit trial.
Our outsourcing services includes:
Bookkeeping and day-to-day file maintenance;
Preparation of year-end accounts;
IFRS support and implementation of new accounting standards;
Accounting support and control process assessment;
Payroll administration.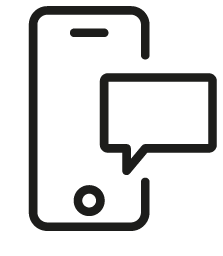 Get in touch
Whatever your question our global team will point you in the right direction