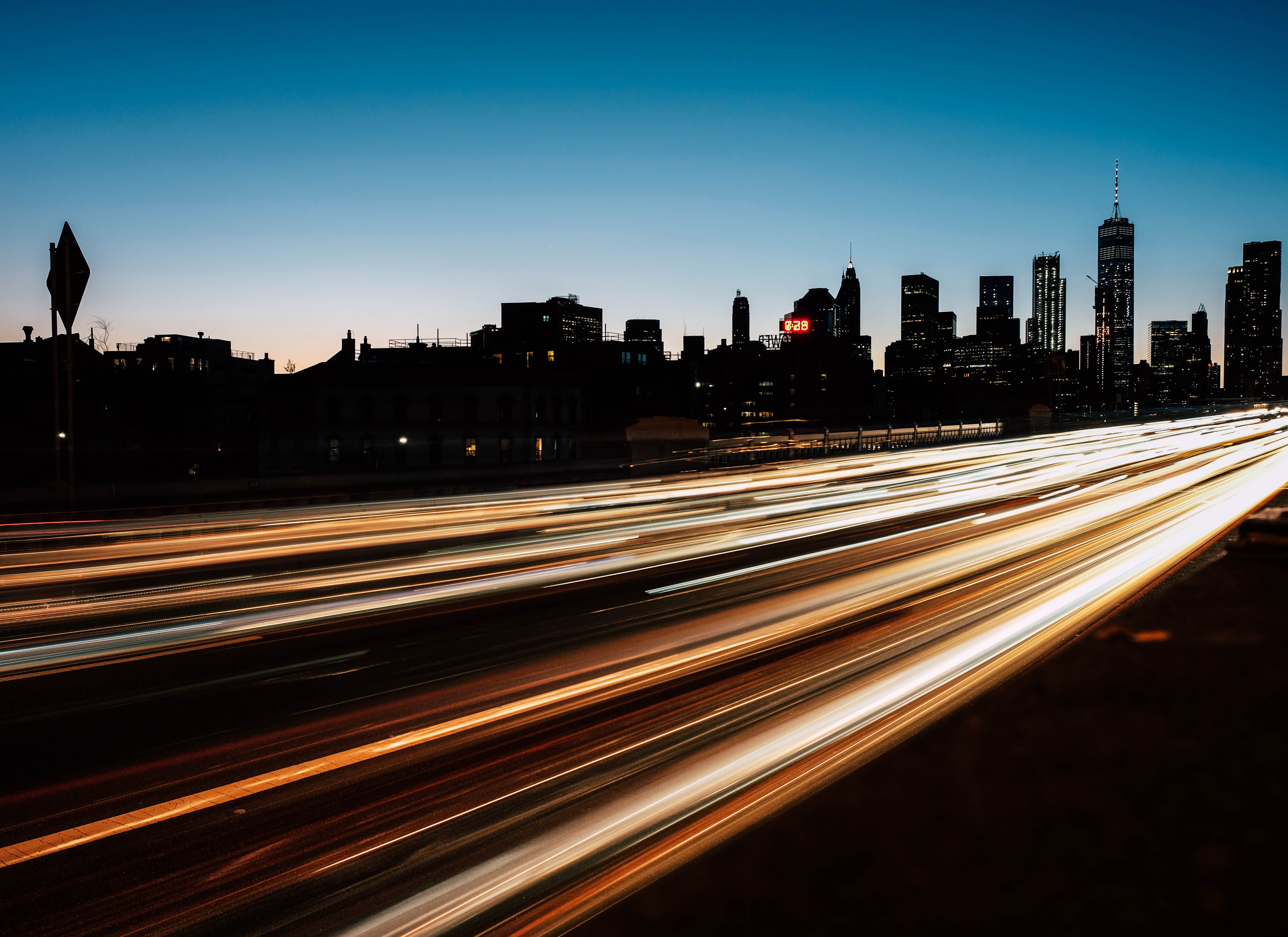 The Kingdom of Bahrain attracts a variety of entrepreneurs from different industries who wish to establish its presence in the Kingdom. Establishing your business in Bahrain involves a process with several touch points which we can assist and guide you through each step of the journey.
Employing our corporate professionals at HLB Elyaa can help you in the process of setting up a business. Our business advisors will stand by your side from the initial stage until your license becomes active.
Our wealth of experience in the field of business setup and related consultancy services helps us make the process smooth and uncomplicated. We provide you with a detailed roadmap picture to incorporate, register and establish a company in the Kingdom of Bahrain. It is our promise to ensure that our clients acquire all necessary permits in a timely manner.
All your corporate needs under one roof
Whether you wish to renew your licenses, set up a new one or expand your business, we are
ready to provide all necessary support to ensure your needs are met. Our list of corporate
services includes a business consultancy team to achieve the following:
Company formation.
Company structuring and restructuring.
Establish a representative office.
Setup a regulated license.
Commercial registration renewal and violation removal.
Compliance Requirement.
Company Liquidation Services.
Business contacts preparation and review.
Obtaining a business visa and work permit.
Attestation.
Registration in Government Authorities (LMRA, SIO, etc.).
Added value to every engagement
We don't stop once your business is set up, we ensure that our teams continue to help our clients in ensuring legal compliances and provide necessary guidelines on applicable regulations. We develop and offer tailored, innovative and comprehensive solutions that help in aligning with the objectives of the business. Our expertise is vast and includes financial due diligence, feasibility studies, valuation services, process reengineering, corporate governance, corporate restructuring, automation gap analysis and other unique advisory services.
We can also help with tax registration, assurance services and other accounting and bookkeeping services, to ensure that you can focus on the smooth operations of your entity.
All these elements come together to enable our professionals to bring an added value to every engagement. Together we make it happen, through our expertise, technology, cumulative knowledge and experience.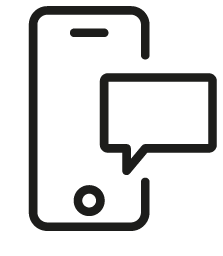 Get in touch
Whatever your question our global team will point you in the right direction