Elyaa Audit and Consulting joins HLB International
27 Nov 2013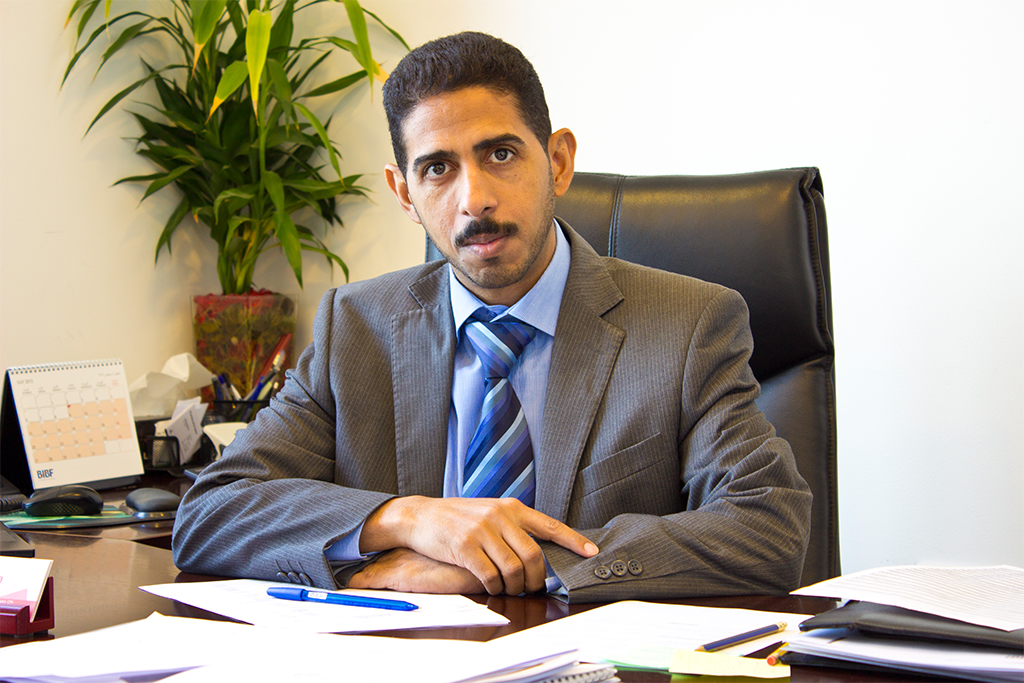 ---
Elyaa Audit and Consulting signed an agreement to join HLB International, one of the leading mid-tier international accountancy networks in the world with 14,500 professional staff over 100 countries worldwide.
The agreement was signed by Mr. Khalid Marhoon, the Managing Partner of Elyaa Audit and Consulting and Mr. Robert G Tautges, the Chief Executive of HLB International. The agreement opts to strengthen the corporation in accounting and advisory, and develop the services provided to the clients. Moreover, it aims at attracting investments in the Kingdom of Bahrain by encouraging international investors to establish their business in Bahrain.
Commenting on this, Mr. Khalid Marhoon said that "accounting and advisory market in the Kingdom of Bahrain has become competitive, especially during the last few years; and we have a vision to deliver more professional services with high quality that also complies with the acknowledged international standards. We rely on investing our Bahraini qualified resources, especially the youth."
Mr. Marhoon added, "this agreement will lead to share international expertise in accounting and advisory. It will also enhance the level of services delivered to our clients in different sectors of business."
Elyaa Audit and Consulting is a certified Bahraini firm that was established in 2009. Elyaa delivers different services in audit and review of financial statements and financial issues in general. Elyaa also delivers advisory services like feasibility studies, business plans, recruitment, structuring and restructuring alongside other services relevant to this sector.
---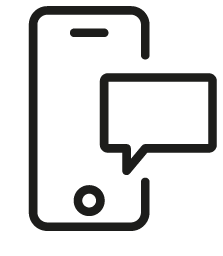 Get in touch
Whatever your question our global team will point you in the right direction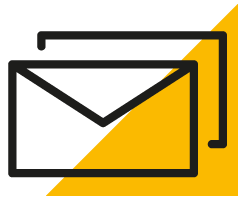 Sign up for HLB insights newsletters