About Khalid
Khalid Marhoon is the Management Partner of HLB Eylaa, a seasoned profession in the fields of assurance, advisory, tax and related risk management services. He is a trusted advisor to many of our clients in various sectors and industries.
Upon graduating in 1998, he worked for 10 years with PwC Bahrain, growing along the ranks before establishing Elyaa Audit and Consulting (HLB Elyaa) in 2009.
Khalid managed the business and lead the firm to its growth over the years and his efforts were recognised upon being a member firm in one of the top networks in the world.
Khalid is a Certified Public Accountant (CPA), since 2001 and carries an MBA in Finance.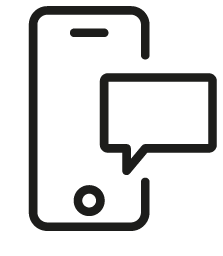 Get in touch
Whatever your question our global team will point you in the right direction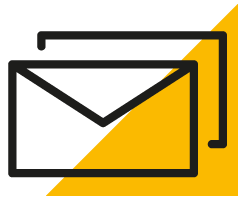 Sign up for HLB insights newsletters