Welcome to HLB's Global Annual Review 2021, where we discuss our performance and our impact on those in the HLB ecosystem. Despite the uncertainties of 2021, we experienced a record-breaking year which saw our network's combined revenue grow by 25%. We are well on our way to reaching the top 10 position in global ranking and meeting the objectives set out in our business strategy. Find out how our global workforce adopted hybrid working practices and how we are performing against our social aspirations to help solve some of the most pressing issues of our time.
"Despite the societal and economic challenges of 2021, we took learnings from the start of the pandemic and used our innovative thinking to close the year on a record-breaking high. Over 2021, we continued to focus on our people, embedding a culture of learning and upskilling. We also invested in technology to facilitate hybrid working which is now a standard practice across most of our network. For the first time, we have reported on our CSR activities as we are acutely aware of our responsibility to social and environmental matters.  Ultimately, we want to create a better future for our people, clients and the communities we operate in ."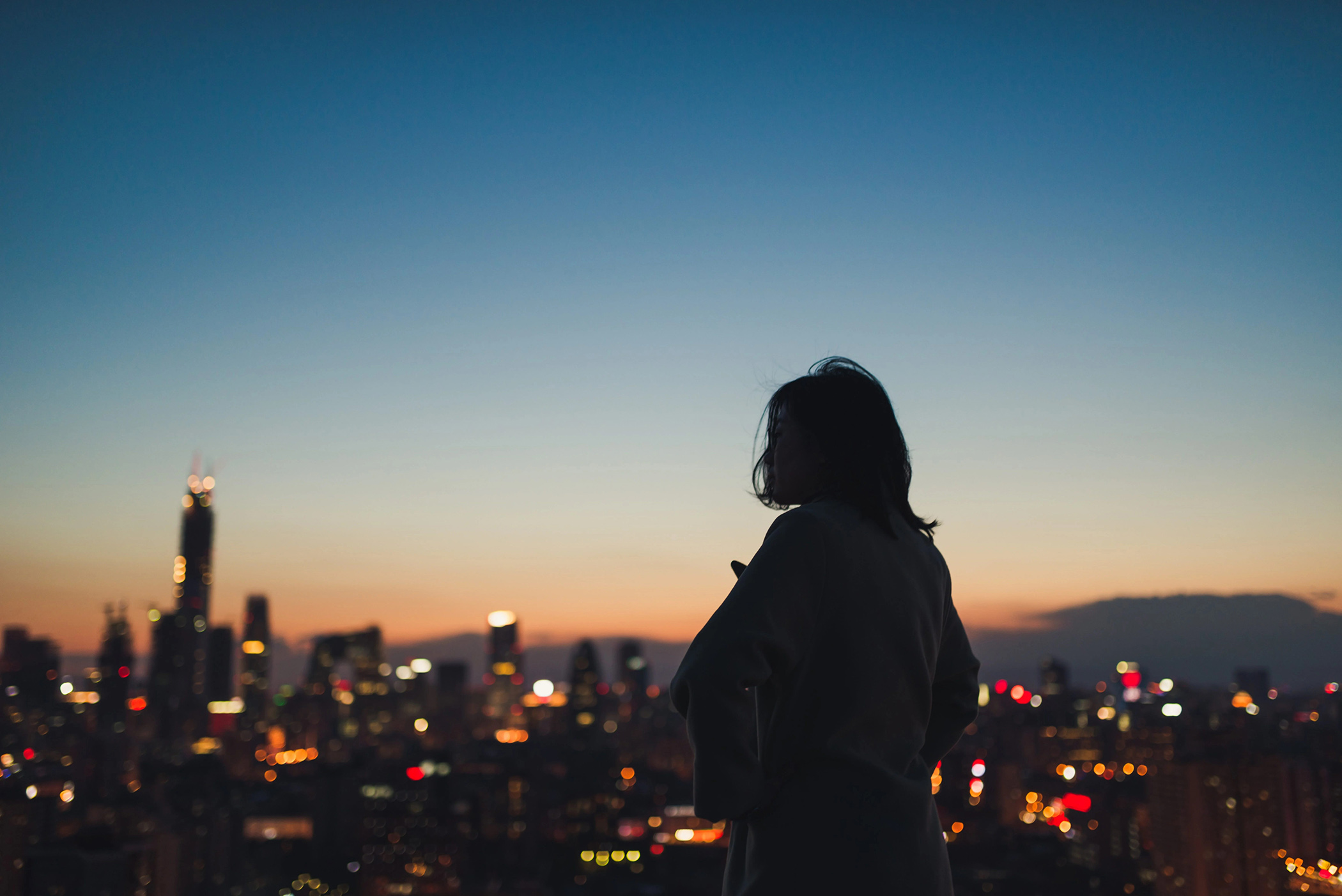 About HLB
HLB International is a global network of independent professional accounting firms and business advisers. Formed in 1969, we service clients through our member firms in 159 countries, with 32,839 partners and staff in 968 offices worldwide.
Learn more about us and tell us what matters to you by visiting www.hlb.global
HLB refers to the HLB International network and/or one or more of its member firms, each of which is a separate legal entity. Please see www.hlb.global/legal for further details.
© 2021 HLB International limited. All rights reserved.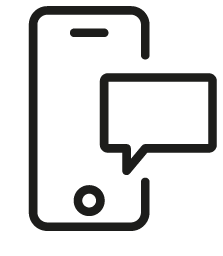 Get in touch
Whatever your question our global team will point you in the right direction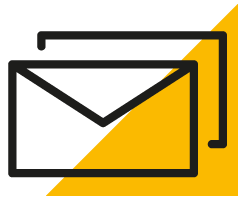 Sign up for HLB insights newsletters